Enquire Now
Pallet Rack Installation Services
Pallet Racking Design and Installation Services
Display and Rack can design, supply, deliver and install pallet racking, specialised racking, raised storage mezzanine floors and cantilever racking for your next warehouse, storage facility, storage yard or any shelving application.
We can supply all the leading brands such as Dexion, Colby, Schaffer, Brownbuilt, APC and Space Rack to name a few, click here for information.
Pallet Racking Safety Audits & Safety Inspections
​​Whether setting out a new warehouse, relocating your existing pallet racking system, extending your pallet racking system, deciding on your raised storage mezzanine floor or determining the right cantilever rack system, ensure that your warehouse and storage shelving system is compliant to all safety standards and meets the Australian racking standard AS 4084 " Steel Storage Racking " code.
To ensure you and your business meet the required standards and complies, contact us or call 02 9755 3343 to arrange your appointment for your warehouse safety audit and inspection.
Display & Rack specialise in helping our clients with pallet rack repairs, pallet racking replacement, racking rectification and safety compliance work requirements to ensure they meet the outcome and obligations of safety audits and inspections.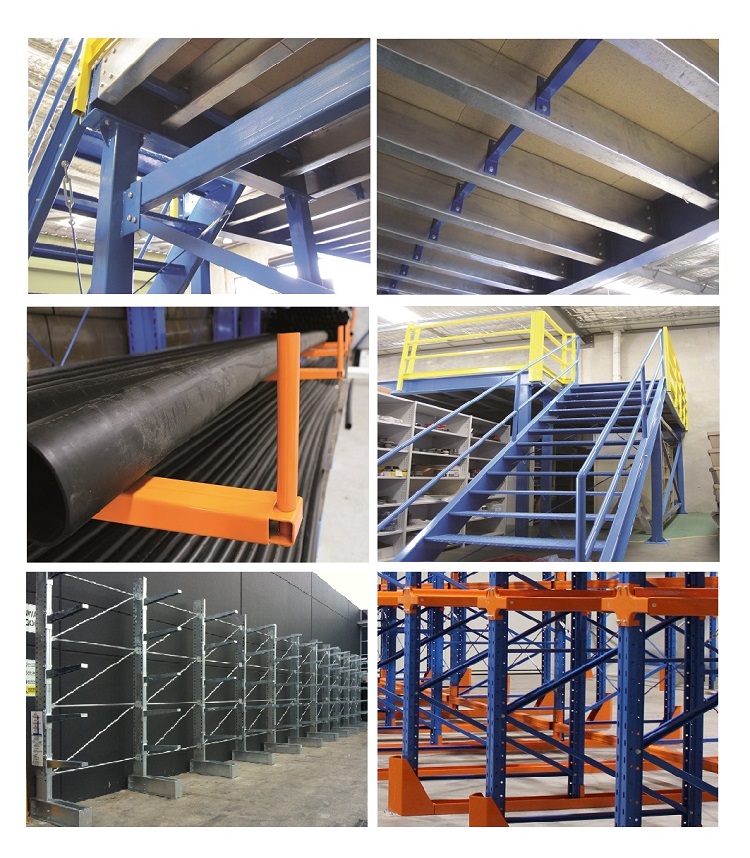 Contact us today on 02 9755 3343 to arrange a pallet rack system safety audit, racking inspection or a free local measure and quote.
---
Display and Rack Pty Ltd has been in business for over 30 years and are your storage system experts.