Enquire Now
Work Benches
Packing & Assembly Tables Or Work Benches
Select from a great range of sizes and styles to suit your work shop, warehouse or dispatch area. If required, benches can have under shelves added for extra storage, add a upper shelf for extra storage or a place to mount lighting or computer and electricon items
Slotted slat wall or pegboard backs allow for customisable shelving and hanging opportunities, even louvre panels for plastic parts bins for assembly parts, nuts and bolts or small items.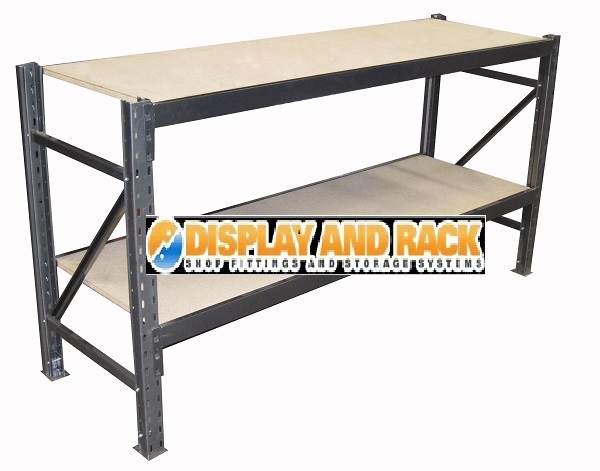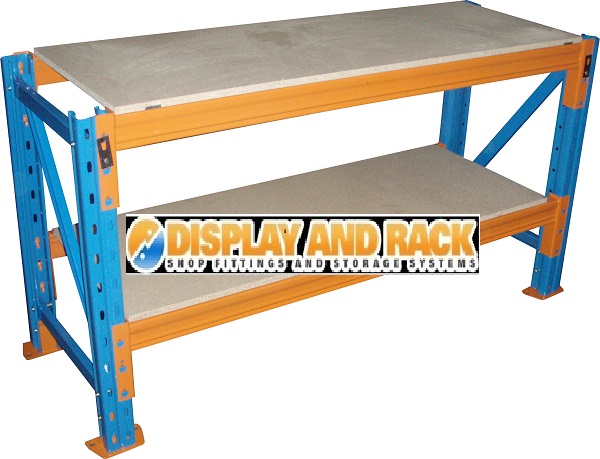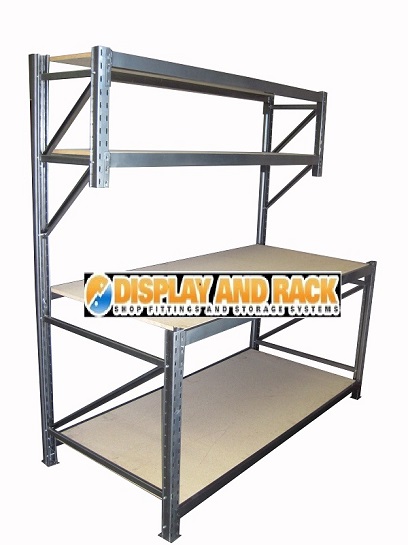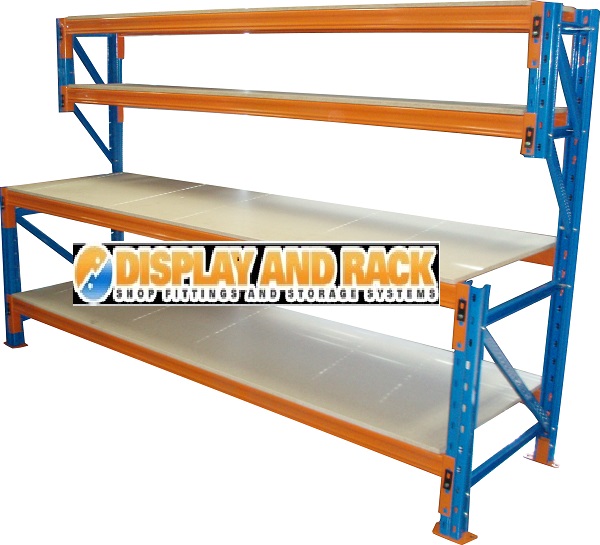 ---
​
Workbenches & Dispatch Tables
Contact us today for the perfect workbench, packing station or dispatch and sorting table. Choose from a great range of sizes, features and styles to suit any application. Go up market with Laminated Bench tops with radius corners, add draws or customise back sections, upper and lower shelves to suit your particular needs.