Enquire Now
Pallet Racking Supplies
Pallet Racking & Accessories
​​Display & Rack Australia Pty Ltd has a full range of pallet racking upright frames, pallet rack beams and racking accessories to complement most pallet racking systems. Standard fittings such as lead in guide rails systems, mesh decks, timber boards for shelving levels, board supports and board clips. We also supply pallet racking frame guards and wrap around pallet racking frame guards to your protect pallet racking system from damage. We also supply pallet rack components such as base feet, stand of brace bars, horizontal bracing, vertical bracing and pallet racking frame extension joining splice kits.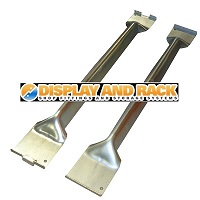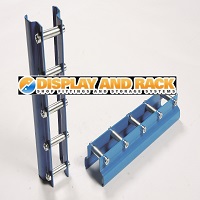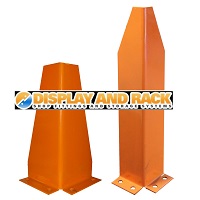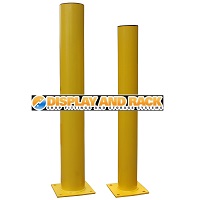 ---
Pallet Racking Specialists, Pallet Racking Installations and Compliance Checks
When it comes to safety and O.H. & S. compliance we can help with supply and installation of safety bollards, column safety guards, safety mesh panel backing to racking bays and safety barriers. Display and Rack Systems Australia can also conduct pallet racking safety audits to ensure your pallet racking system and warehouse meets all the correct standards and complies with all relevant safety codes.
For more information or to book your safety audit, email us or call today on 02 9755 3343 and talk to a storage rack specialist.