Car Recycling Wrecking Yard Racking
Car Recycling, Wrecking Yard, Vehicle Storage Racking & Cantilever Racks
Car storage and wrecking yard racking systems designed to be regulation compliant, space efficient and meet OH & S safety requirements. Store car shells, bodies or complete vehicles with peace of mind. Access your car inventory easily and safely with either specialised pallet racking systems or cantilever system to suit your own requirements.
We can measure, quote and design systems to suit your wrecking yard and car storage needs.
For expert advice and a free measure and quote, contact us on (02) 9755 3343.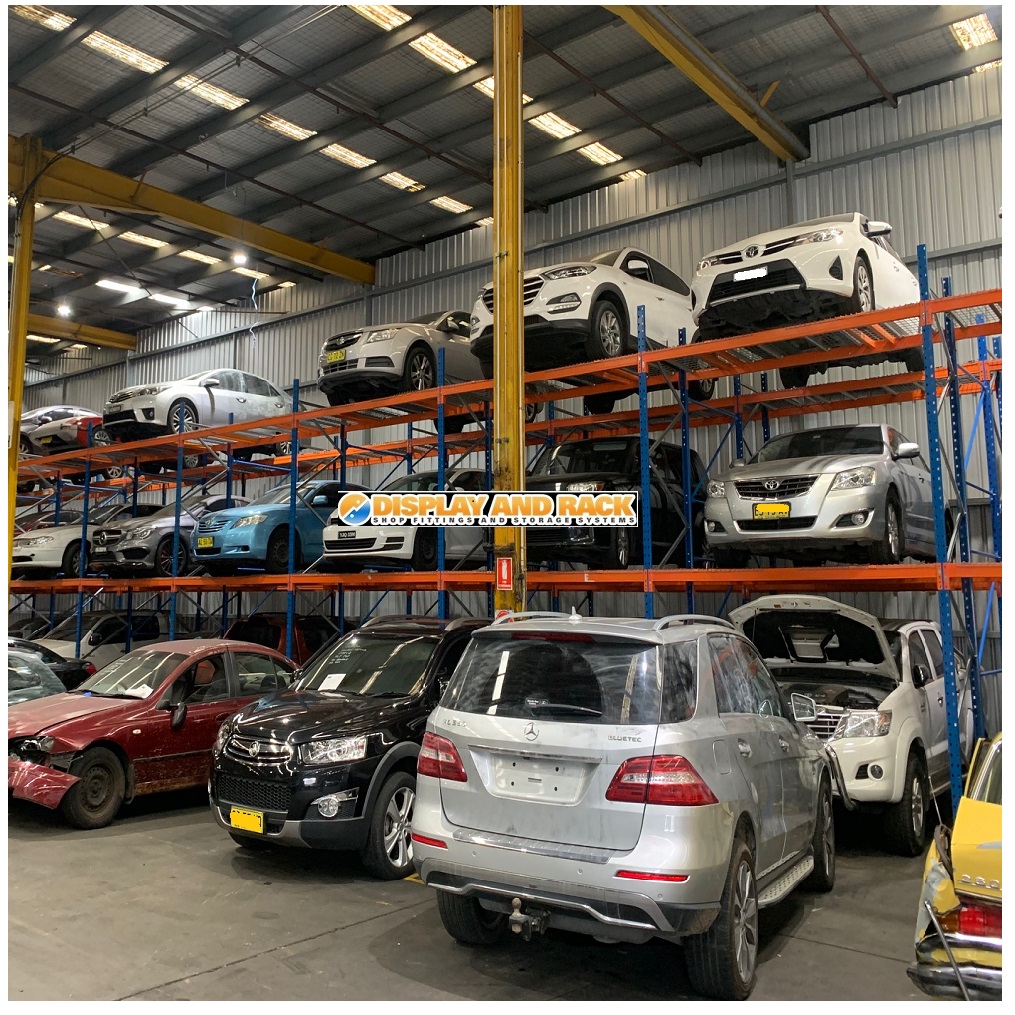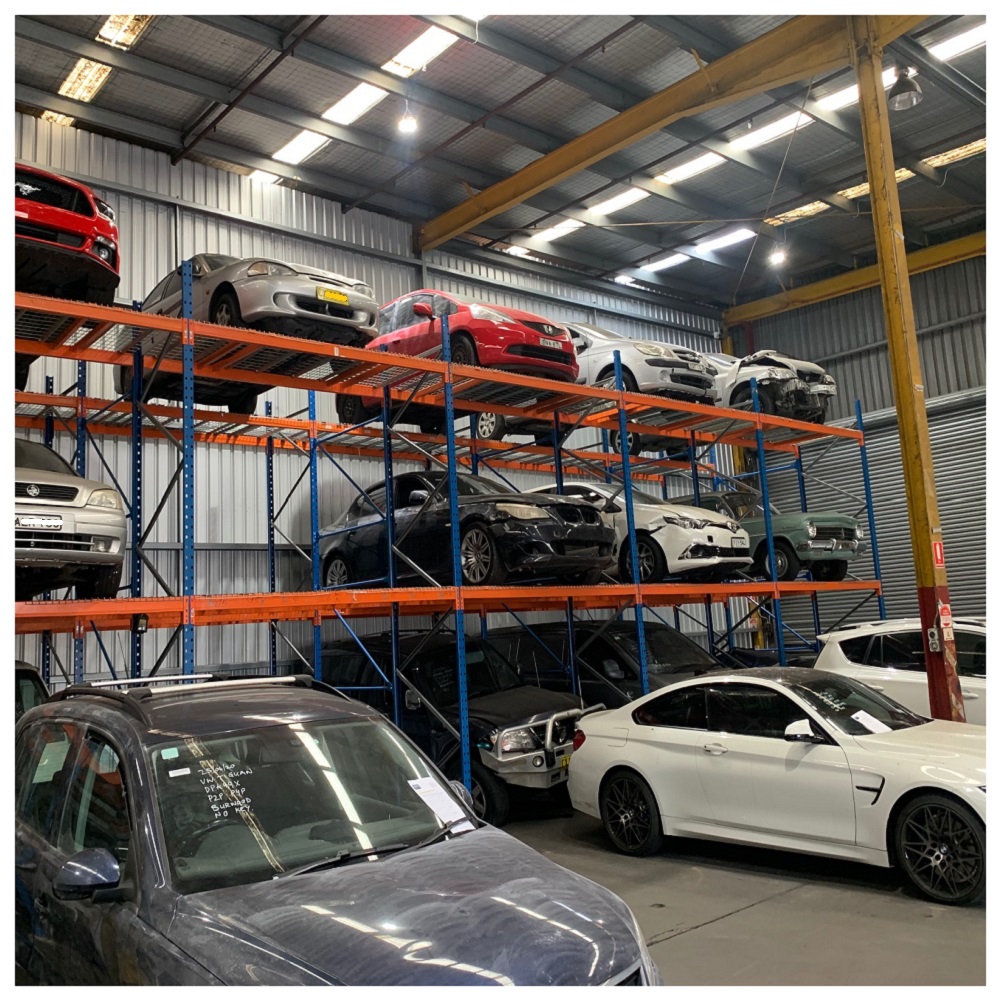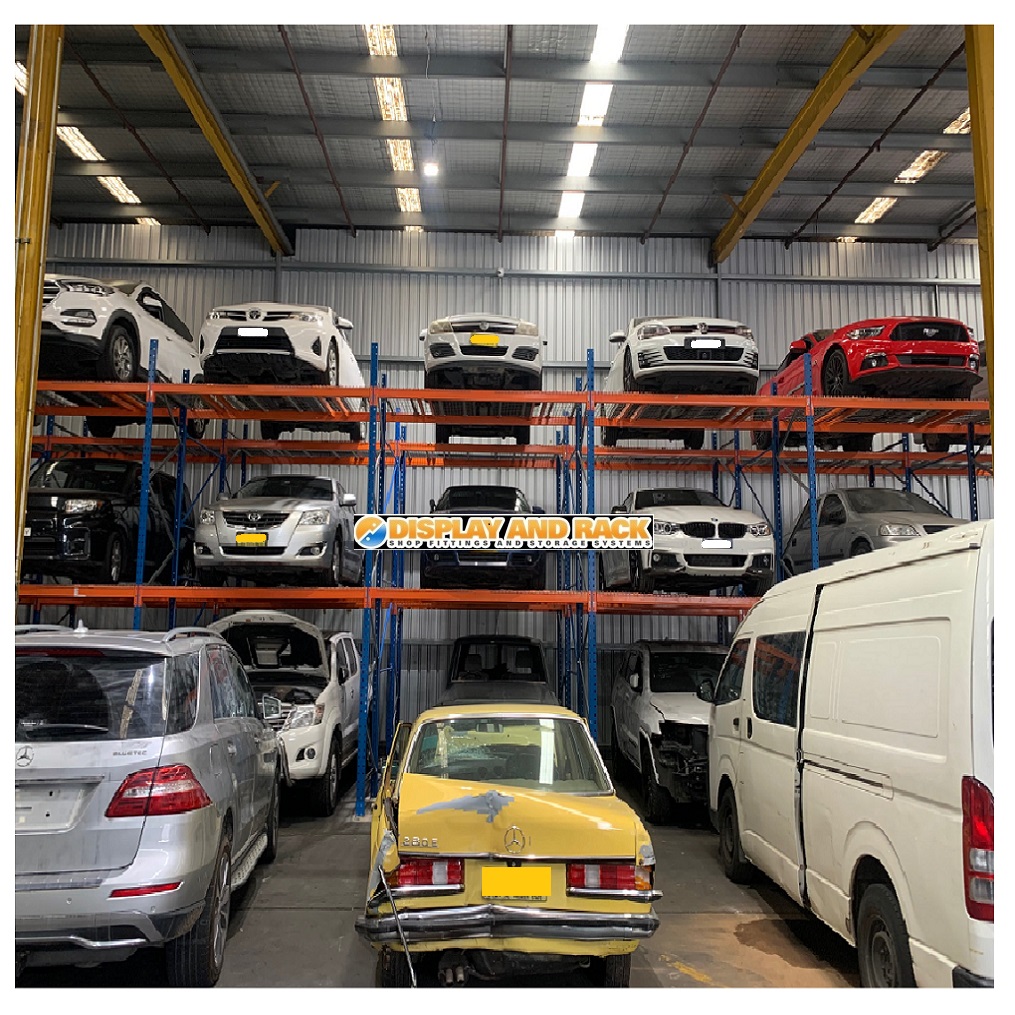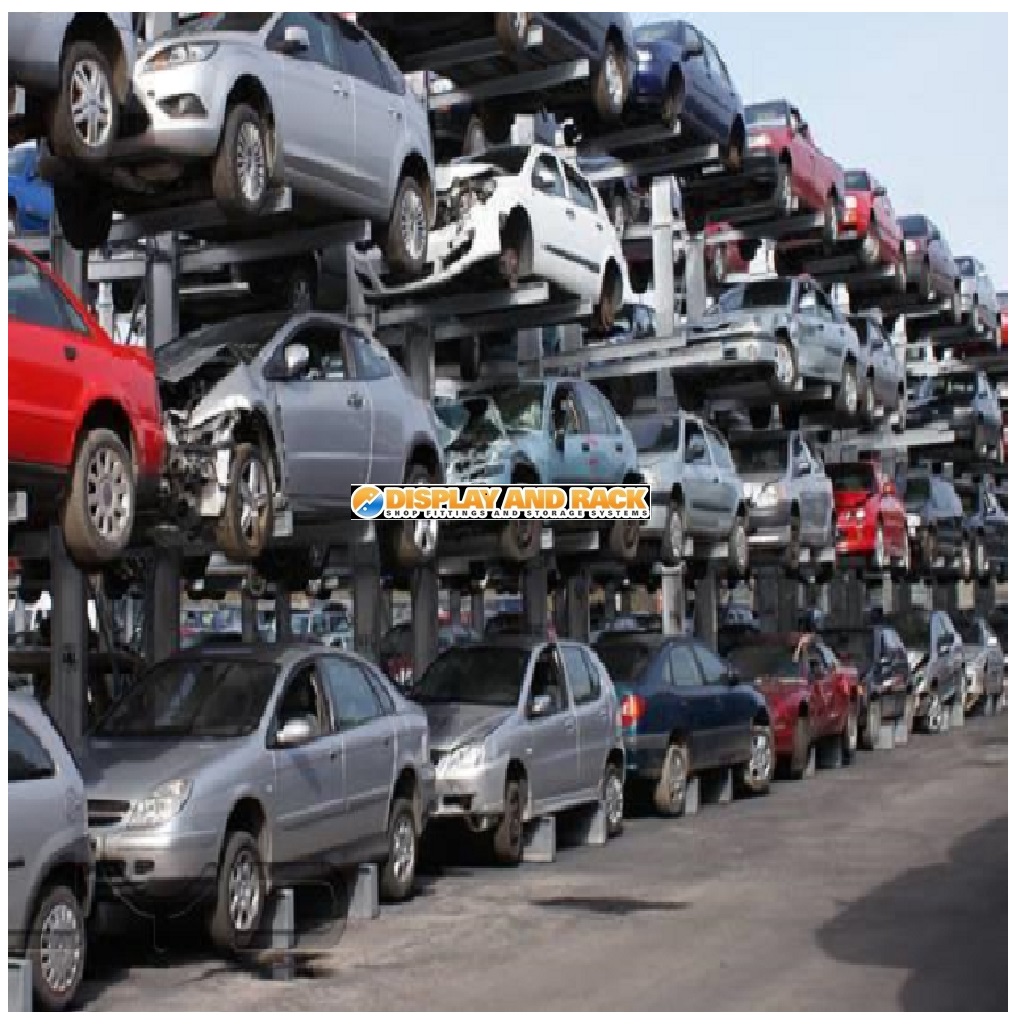 For expert advise and a free measure and quote, contact us on (02) 9755 3343.
---
Wrecking Yard & Car Storage Racking Systems
Contact the car spare parts, wrecking yard and car storage experts. With years of experience working with people in the wrecking and the automotive spare parts industries, Display & Rack is your one stop shop for design, supply and installation of compliant quality storage systems.
With a free design and quote service we can provide value for money economical solutions to assist you and your business to be efficient and productive, whilst meeting O H & S, council and insurance requirements. Call us today on 02 9755 3343 and ask one of our professionals to discuss your needs.