Enquire Now
Raised Storage Areas
Raised Mezzanine And Structural Floors
Display and Rack Australia can design, supply and install all types of structural mezzanine floors and raised mezzanine floors systems. We work with you to provide the perfect soluition for your raised floor and storage areas, which comply with all Australian safety standards codes.
We can supply raised mezzanine floors, raised storage areas, structual rasised floors and structual storage areas to suit any budget, Display And Rack Pty Ltd offers a full design, supply and installation service and can handle your requirements Australia wide.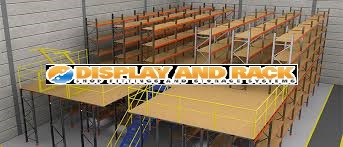 ​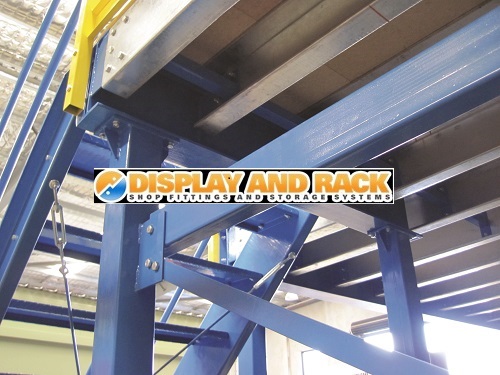 ​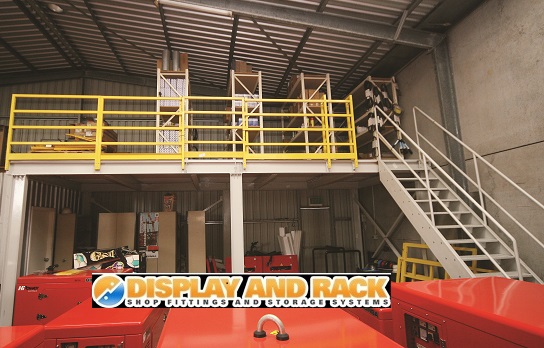 ---
Mezzanine And Raised Storage Floors
Contact Display And Rack for a competeive quote on new and good quality 2nd hand raised structual floor areas, raised storage and shelving areas or any pallet racking need.