Enquire Now
Storage Systems
Pallet Racking And Warehouse Shelving
Display and Rack Australia Pty Ltd supply and install all type of commercial and industrial storage systems From a small storeroom to huge warehouses. Some of these storage systems includes shelving, long span and pallet racks, raised storage mezzanines both rack and structural, cantilever racks, materials handling equipment and warehouse relocations.

So if you are in need of racking or storage equipment to gain extra capacity and efficiency, considering relocating or future expansion or you just need to tidy up your warrehouse operations, talk to the storage system experts today and call Display & Rack Australia Pty Ltd on 02 9755 3343 for a no obligation free quote.

For more information please click on the appropriate page link below: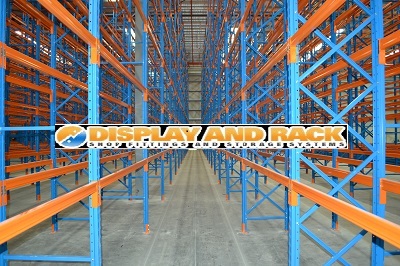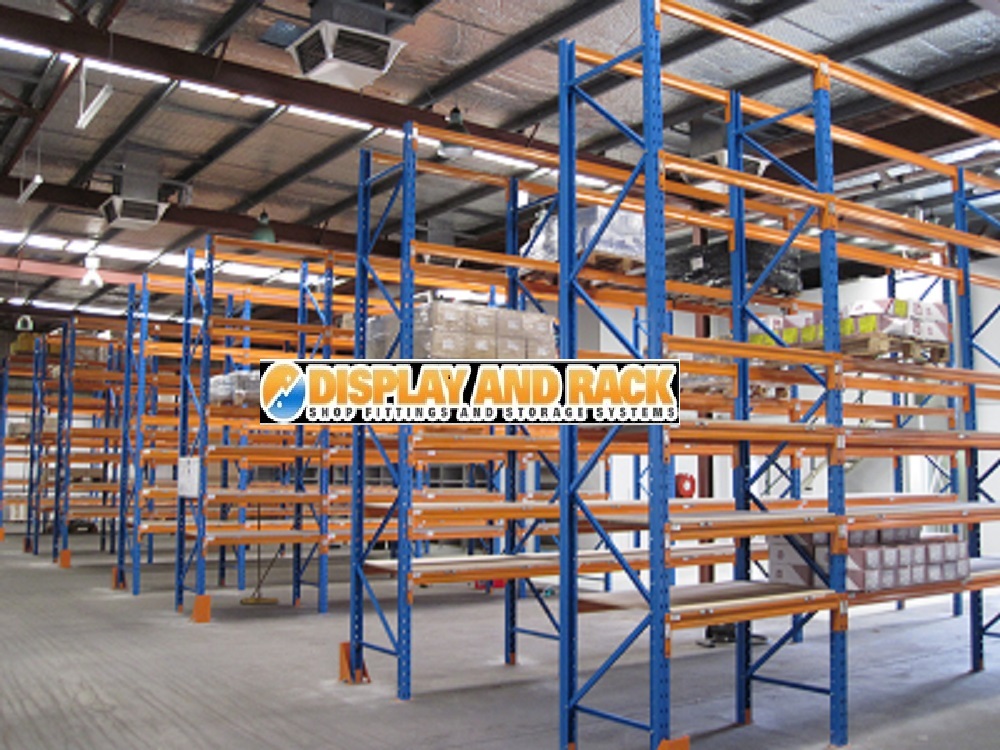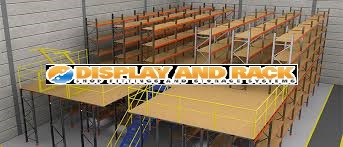 ---
1 Related Content Found
Warehouse Racking & Storage Shelving Solutions ​ Display And Rack offers a complete range of new, used and recycled warehouse shelving systems. We also offer in house design, floor plan drawings, light fabrication and full installtion services. Warehouse shelving can be used for a variety of products and applications and is available in the following types: ​ Standard Selective Pallet Racking ...
---
Warehouse Shelving, Rack & Storage Specialists
​Complete warehouse racking and shelving solutions all in the one place. Design, supply, manufacture, installation, storage systems & pallet racking certification all available from the one trusted and reliable source, Display And Rack Australia. Contact us today to arrange a free site measure and quote.